January 11, 2021 | Chris Corley
In Memoriam : Jay Corley, 1931-2016
Jay Corley, a Napa Valley standard-bearer for nearly 50 years and founder of Monticello Vineyards, passed away on January 11, 2016 in Napa, surrounded by family. The causes were complications from cancer. He was 84 years old.
Jay was born on July 30, 1931 in Chicago, to John and Helen Corley. After graduating from Cranbrook high school in Detroit, Jay moved west to attend Arizona State and Stanford University. He later attended Pepperdine, where he received his MBA. His thesis was based on how to start a vineyard and winery business in the Napa Valley. Jay's interest in culture and languages also led him to serve as an Italian linguist with the NSA.
An entrepreneur at his core, Jay founded and managed a number of successful business ventures in Southern California in the 1960s. His family's long history of farming was always on his mind, and he felt himself drawn towards the reemerging wine regions in Northern California. When the post-prohibition reincarnation of Napa Valley's winegrowing industry began to germinate in the 1960s, Jay was quick to recognize the region's potential for growing world-class wine, and he made the decision to move north and follow his dream.
He established his vineyard in 1969 in the cooler southern end of the Napa Valley, now known as the Oak Knoll District. When he first surveyed his land, he stood in a tired and gnarly prune orchard peppered with black walnut trees, but what he saw was a world-class vineyard with the potential to make classic wines. In 1981, after more than a decade of growing and selling his grapes to other wineries, he built the winery at Monticello Vineyards and began to produce his own estate-grown wines. Jay took great pride that the winery he founded has entered into its second generation, with its third generation showing early interest in the family wine business.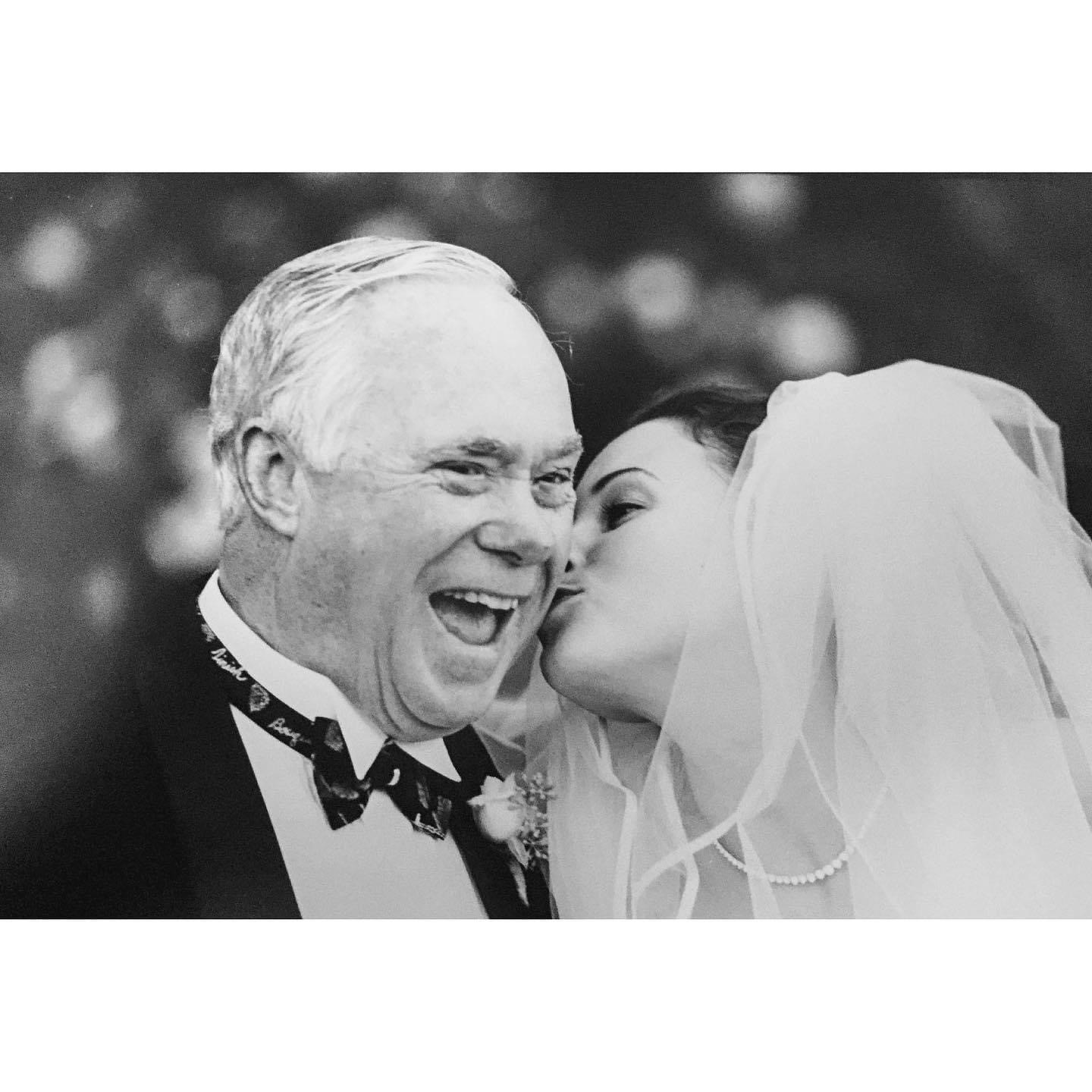 Jay nurtured a strong sense of civic duty, and served on several boards and foundations, including Queen of the Valley Hospital and Napa Valley Planning Commission. He served twice as Chairman of the Napa Valley Wine Auction, served on the Napa Valley Grand Jury, and was longtime and active member of Napa Rotary. He enjoyed his affiliations with the Chevalier du Tastevin, and with his fellow GONADS (The Gastronomical Order for Nonsensical and Dissipatory Society), a group of fun-loving yet dedicated friends and fellow Napa Valley wine industry pioneers.
Jay was a life-long and devoted Chicago Cubs fan, rooting for his beloved Cubbies since he was a kid at Wrigley Field in the 1930s. Jay also cheered for the Stanford Cardinal, and loved to spend weekends tailgating at the eucalyptus grove at Stanford stadium, and cheering on his alma mater from the old wooden benches.
He had a wonderful sense of humor, and would light up a room with his smile and wit. His love of swing music lifted the spirits, and was frequently playing in the background. He was a well-traveled man, familiar with international cultures, yet was most comfortable at home with family.
PRESS ON!
Nothing in the world can take the place of Persistence. Talent will not; nothing is more common than unsuccessful men with talent. Genius will not; unrewarded genius is almost a proverb. Education will not; the world is full of educated derelicts. Persistence and determination alone are omnipotent. The slogan 'Press On' has solved and always will solve the problems of the human race.
- Calvin Coolidge