May 14, 2018 |
Katie Corley
Thank you to everyone who came out and supported us at our 2018 Spring Party.
We had two new wine releases: CORLEY Chardonnay, Block III, Clone 95 & CORLEY Pinot Noir, Block II, Clone 777.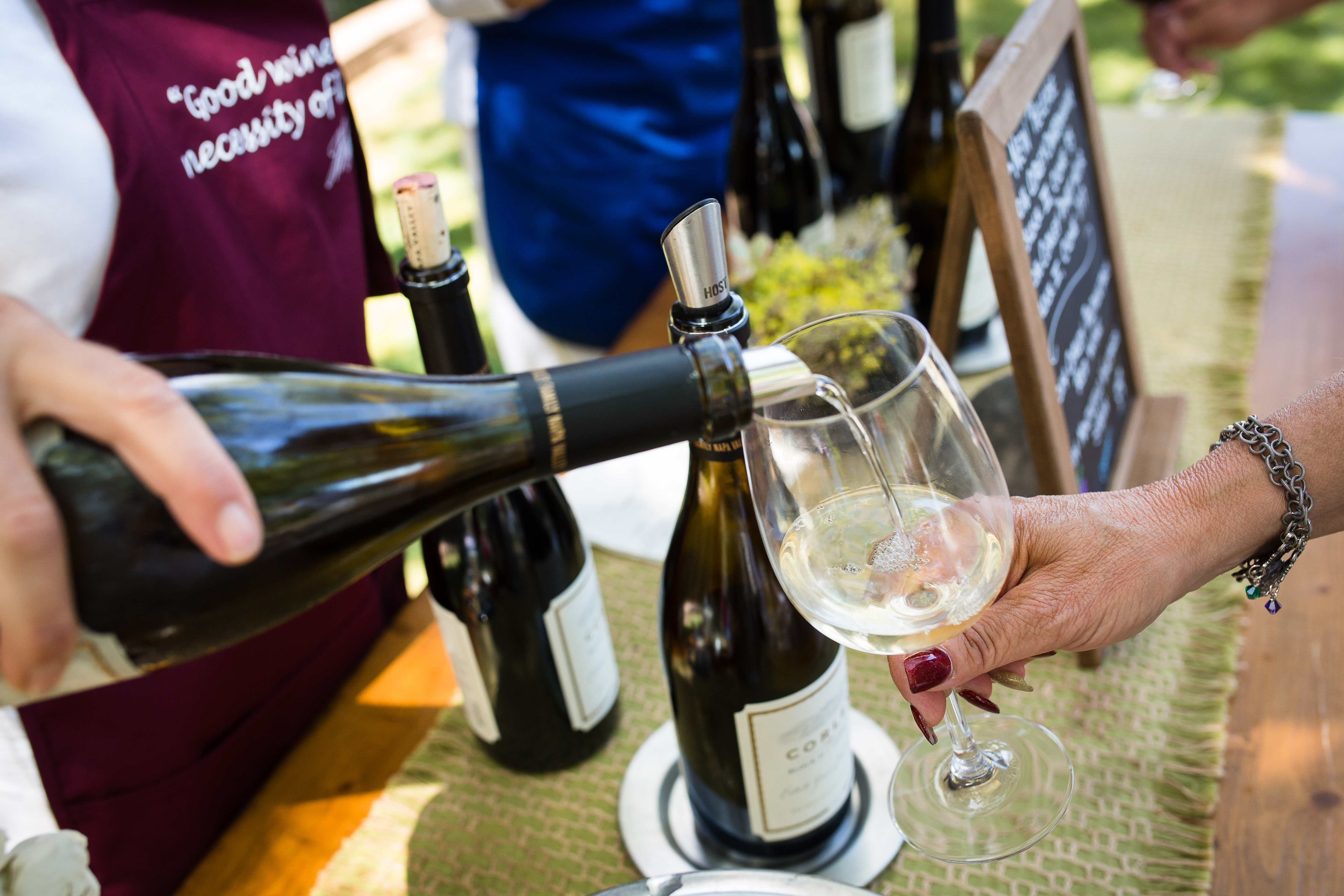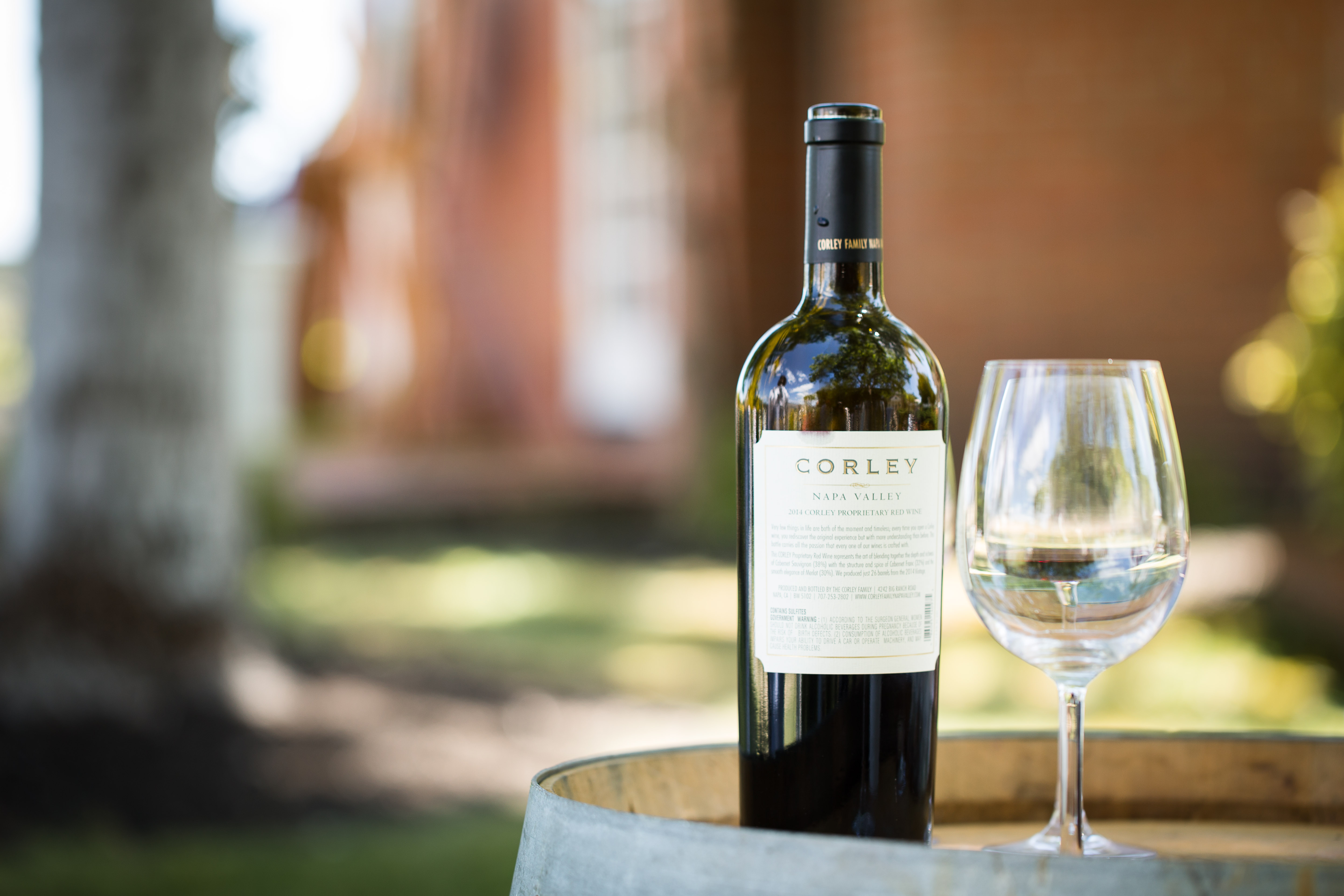 We had Spanish tapas and paella artfully prepared before our eyes.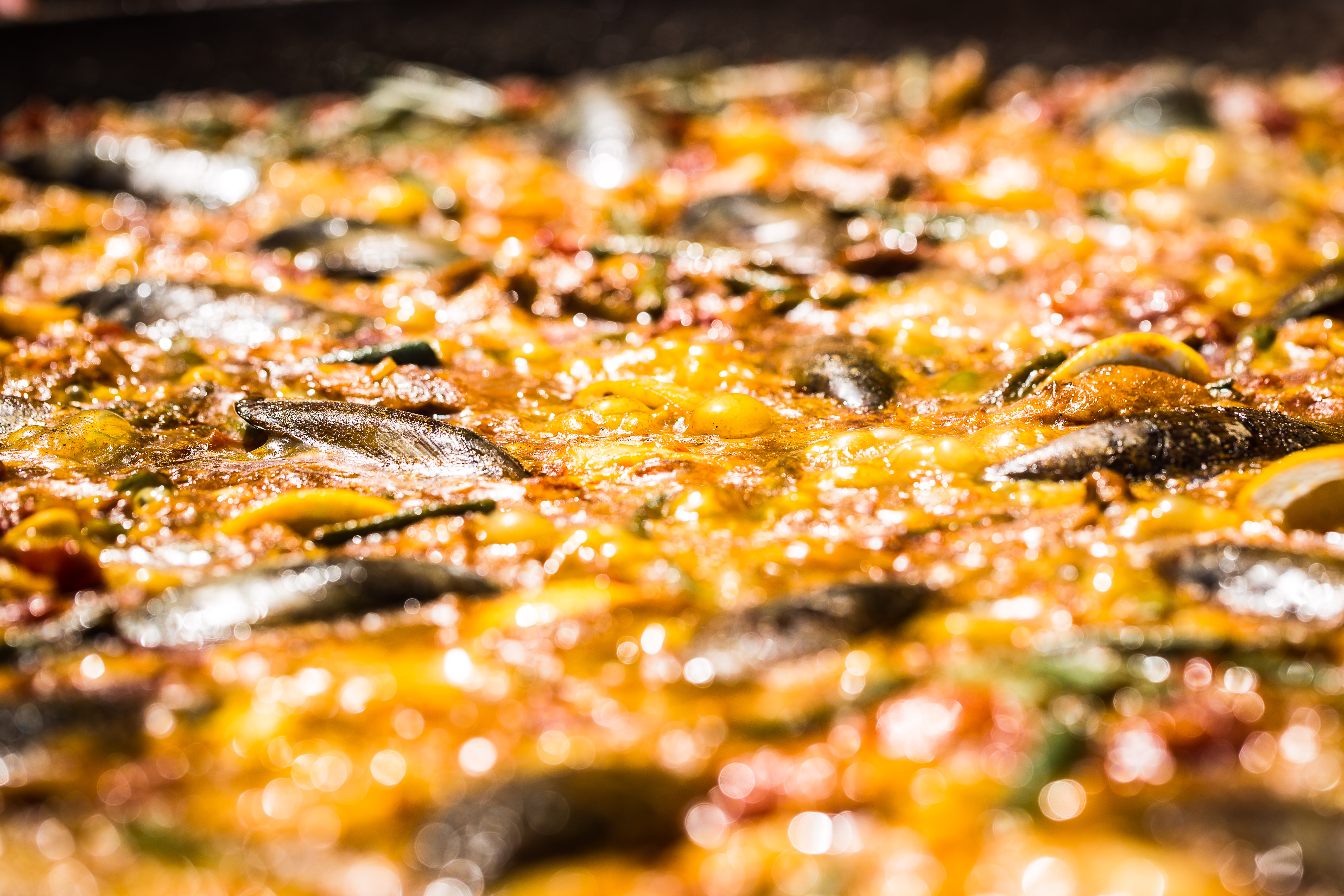 Happy Club Members and new friends eagerly waiting for lunch.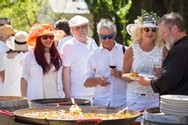 We brought in a Croquet Pro to facilitate games.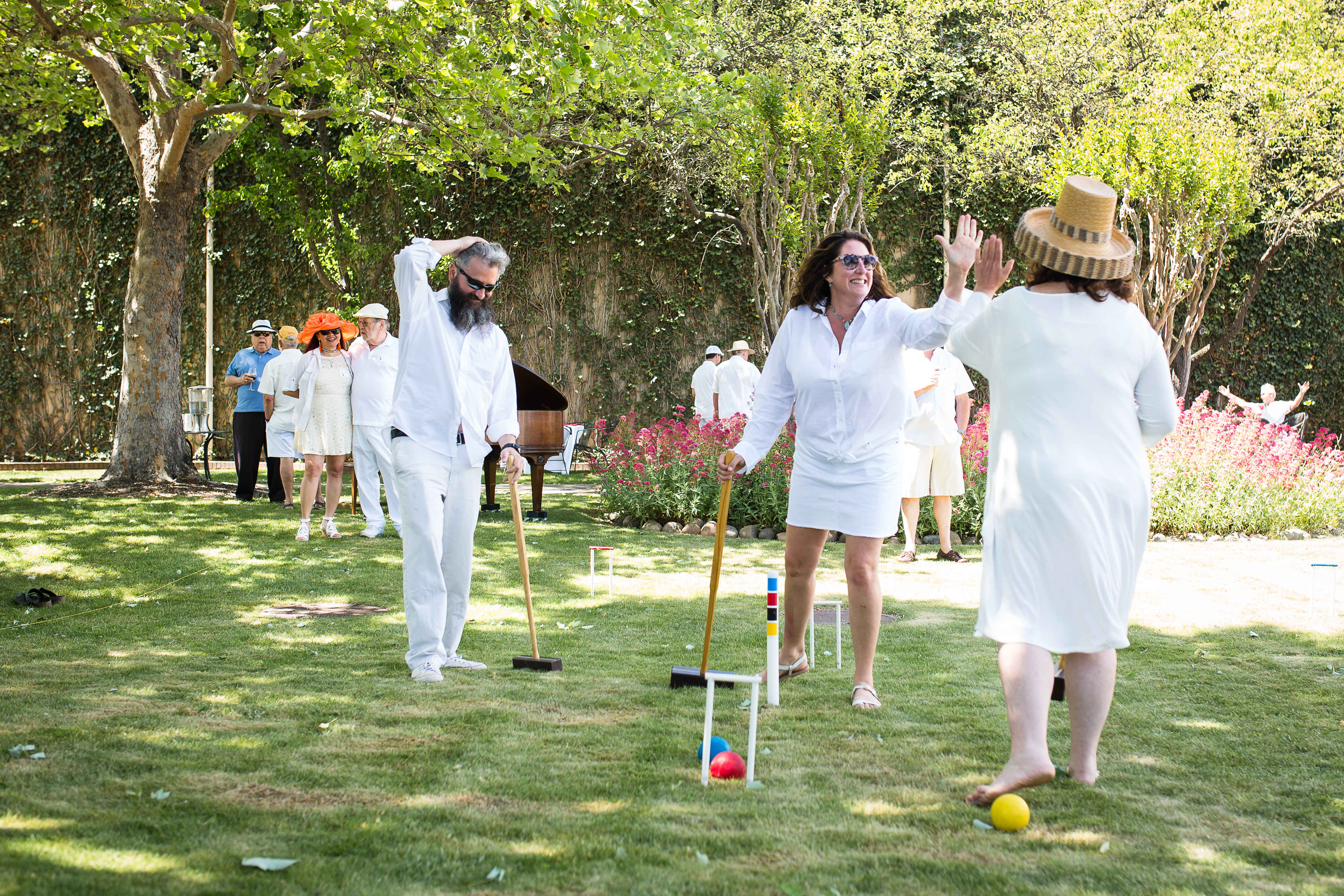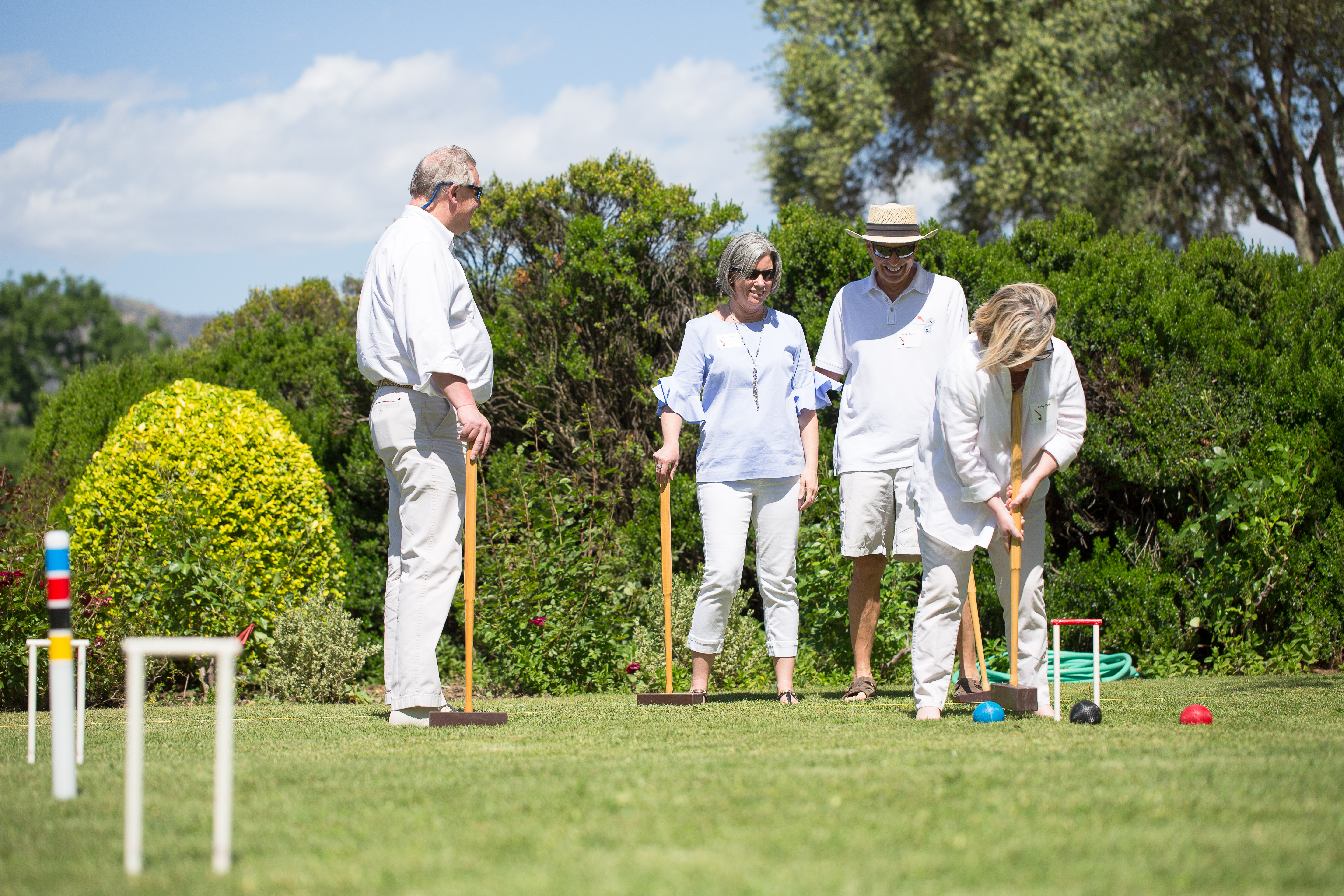 We had a wine ring toss game!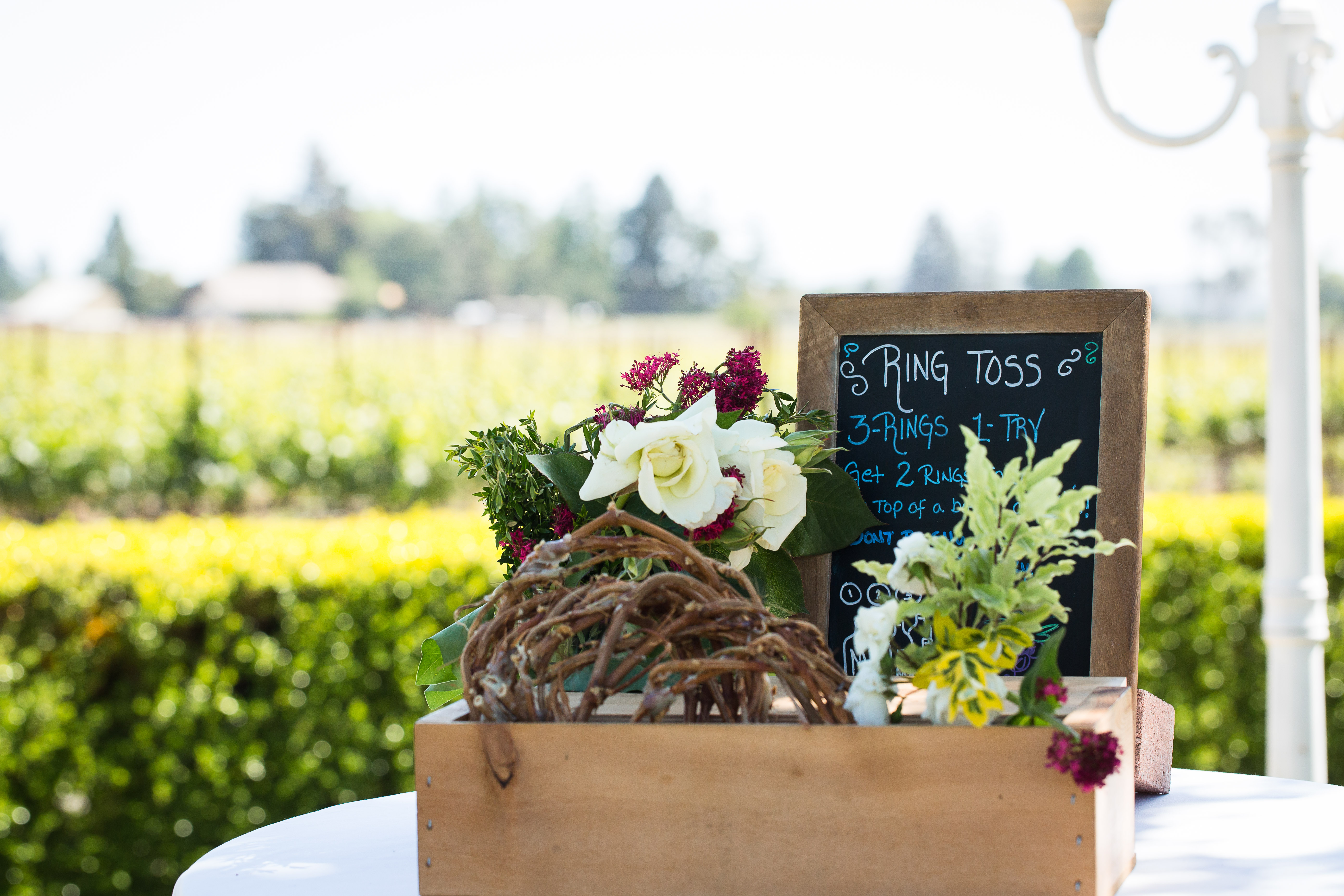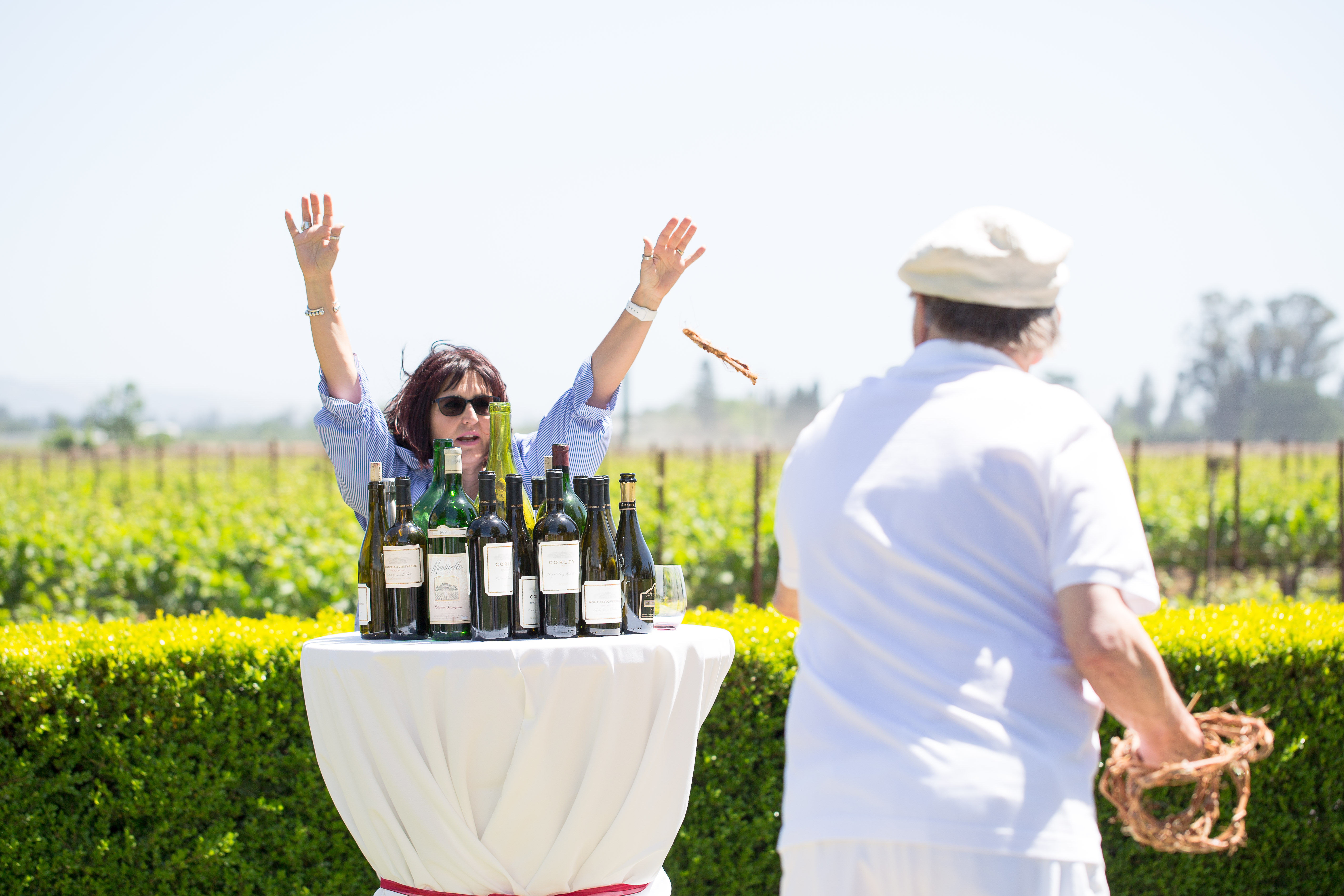 Cheers!