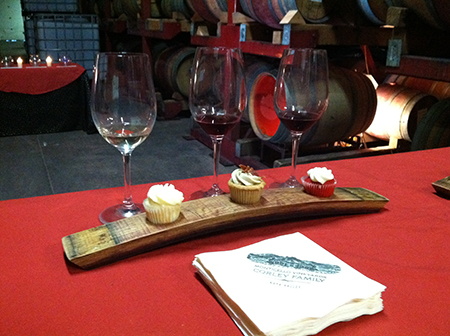 "We just hosted our 2nd Annual Wine & Cupcake Pairing. Thank you to everyone who stopped by to taste and cast their votes. It was a competitive day of tasting, brain power and decision making over the favorite cupcake flavor in addition to the best wine and cupcake pairing. May the best cupcake win...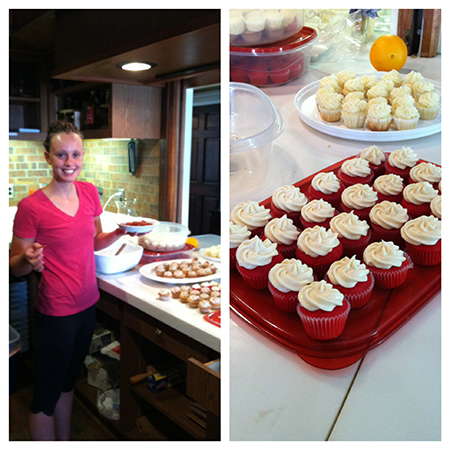 To give you a little background, Kevin Corley's daughter, Isabella, introduced three amazing flavors to pair alongside our Monticello wines. At the start of the day, she and her brother, Hayden, teamed up in the Jefferson House kitchen to ice up the cupcakes and to add special toppings such as crispy bacon and sugared pearls.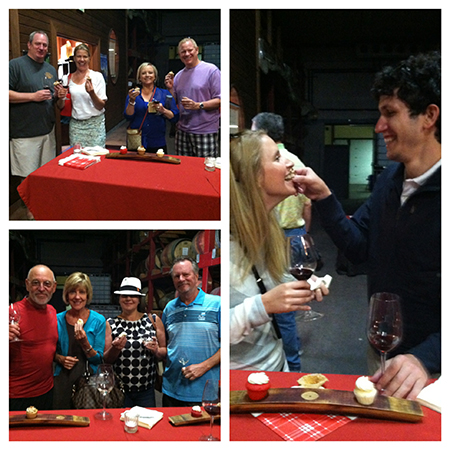 Guests joined in on the fun throughout the day and voted on which of the three flavors best suited their palates. Creative minds and adventurous wine tasters helped us decide on the best.
Here are the final results of the cupcake and wine pairing competition. Now you can try them at home after making your next trip to Monticello Vineyards:
Lemon Buttercream Cupcake (1st Runner Up)
Suggested Pairing
2011 Monticello Vineyards Estate Grown Chardonnay
Maple Bacon Cupcake (Winner!)
Suggested Pairing
2009 Monticello Vineyards Estate Grown Merlot
Red Velvet Cupcake (2nd Runner Up)
Suggested Pairing
2010 Monticello Vineyards Jefferson Cuvee Cabernet Sauvignon
Although it was a close call, Maple Bacon won for the second year in a row by a single vote!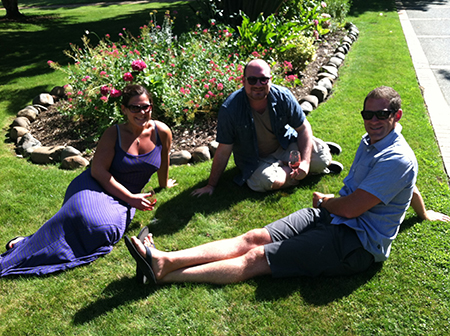 It all came down to our cupcake tie breakers!