We're celebrating 30 years of Excellence at the Jefferson House this year!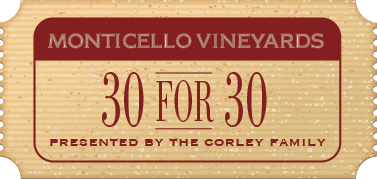 The Corley Family and Hospitality Team went off ESPN's '30 for 30' theme for our 2014 Harvest Party. In 2014, we celebrate 30 years of our Jefferson House in addition to 30+ years with our loyal team members: Linde McGee, Brian Crawford, Angel Avina and Refugio Cuevas-Ramirez.
To kick off the event, we greeted guests with a premiere tasting of the 2011 BIG REDS.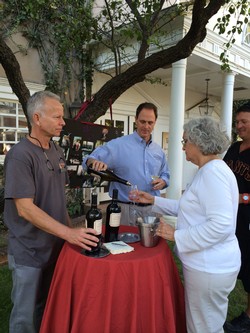 Winemaker, Chris Corley, toasted the start to an amazing evening with a welcome speech and brief description of the new fall releases.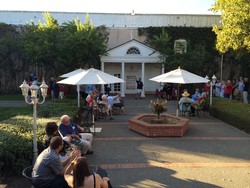 Following the toast, everyone cozied their way onto the picnic benches for a family style BBQ catered by Red Rock Cafe. Laughs and tears of joy were shared throughout the meal, which included a touching speech by Linde McGee about her memorable experience working with the Corley Family since 1984.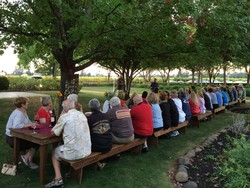 Founder, Jay Corley, closed out the event while reminiscing over the 30 years of the Jefferson House.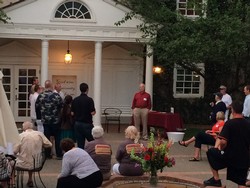 Happy Birthday to the Jefferson House and Congrats to our loyal team members!
Looking forward to celebrating many more years!